Find Your Dream Home
We will point you in the right direction.
Enter Your Search Criteria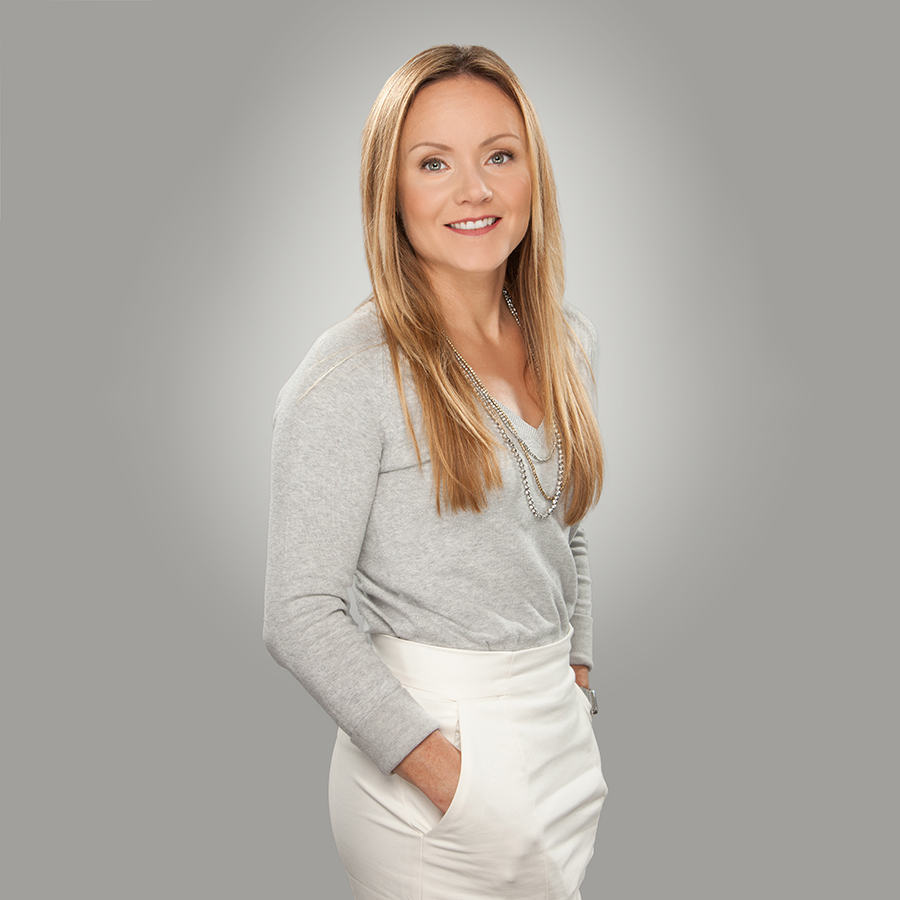 I'd Love To Help You Downsize.
Thinking about selling your home and downsizing? Maybe moving to a smaller property at the beach?
It's important to consider several factors when downsizing. The answers to these questions will give you a better idea of which type of property and location will be best suited for you.
I've created this guide to downsizing and moving to the beach. Click the button below to download it for free.