Selling Your Home With Pointe East is Better
We make it easy to sell your home for top dollar.
You're ready to sell your property. And, while you're looking forward to seeing the word "SOLD" posted from the curb, you know there's a lot to consider along the way. One of your first decisions is to select a real estate company and real estate agent who'll join you in the process.
Together we will prep your house for sale and set a price, and make sure you're ready for the public to see your home.
We will make sure your online listing has high-impact photos & video to make a lasting first impression and create a desire to see more.
We will completely manage the process of booking showings and giving potential buyers guided tours of your home.
Congratulations! You received an offer. We will work with you on evaluating that offer and help you decide how to respond.
Step 5
Prepare for Inspection & Appraisal
As you near the end of your home sale journey, you will need to pass an inspection and appraisal. We will help you gather materials and prepare for the visit.
We will help you take care of any closing requirements and do everything we can to keep your home closing on schedule. Congratulations! Your home is officially sold!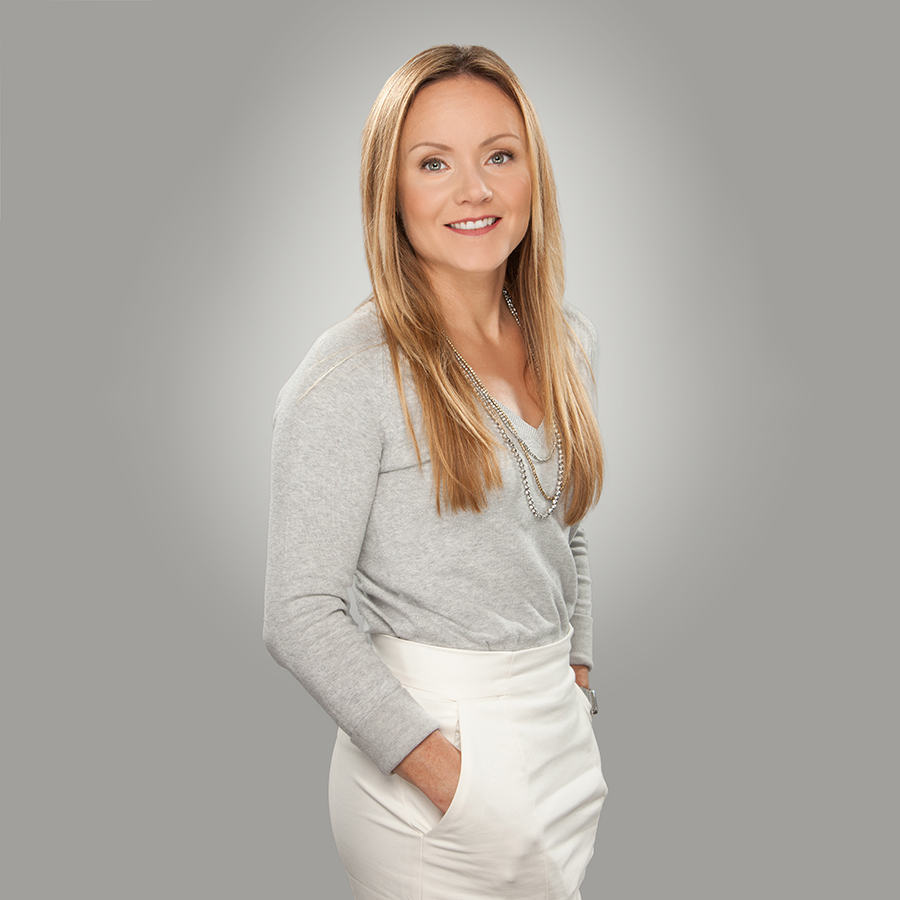 Helping Families In All Areas of Hampton Roads
Angie Clark epitomizes integrity, energy, hard work, and creative service in every detail of your real estate transaction. Angie has lived here in the Hampton Roads area for over 20 years and has worked over 10 years in the real estate industry.
Specializing in both new construction and resale homes, gives her an added depth of knowledge of both the construction and the home buying process. She has worked every aspect of the industry representing sellers, buyers & builders in the Hampton Roads market, specializing in 1st time home buyers, luxury homes, investment property, new construction & land. Her dedication to excellence in client service is second to none.
Angie has a strong devotion to God, and her family and friends. She enjoys the outdoors with her boys, they love paddle boarding, crabbing & fishing in the bay and camping. Angie also has a heart for missions and supports Compassion International as well as PIN ministries locally.