New Construction Homes in Virginia Beach
We would love to take you on a guided tour of any new construction comunity in Virginia Beach
Featured New Construction Neighborhoods in Virginia Beach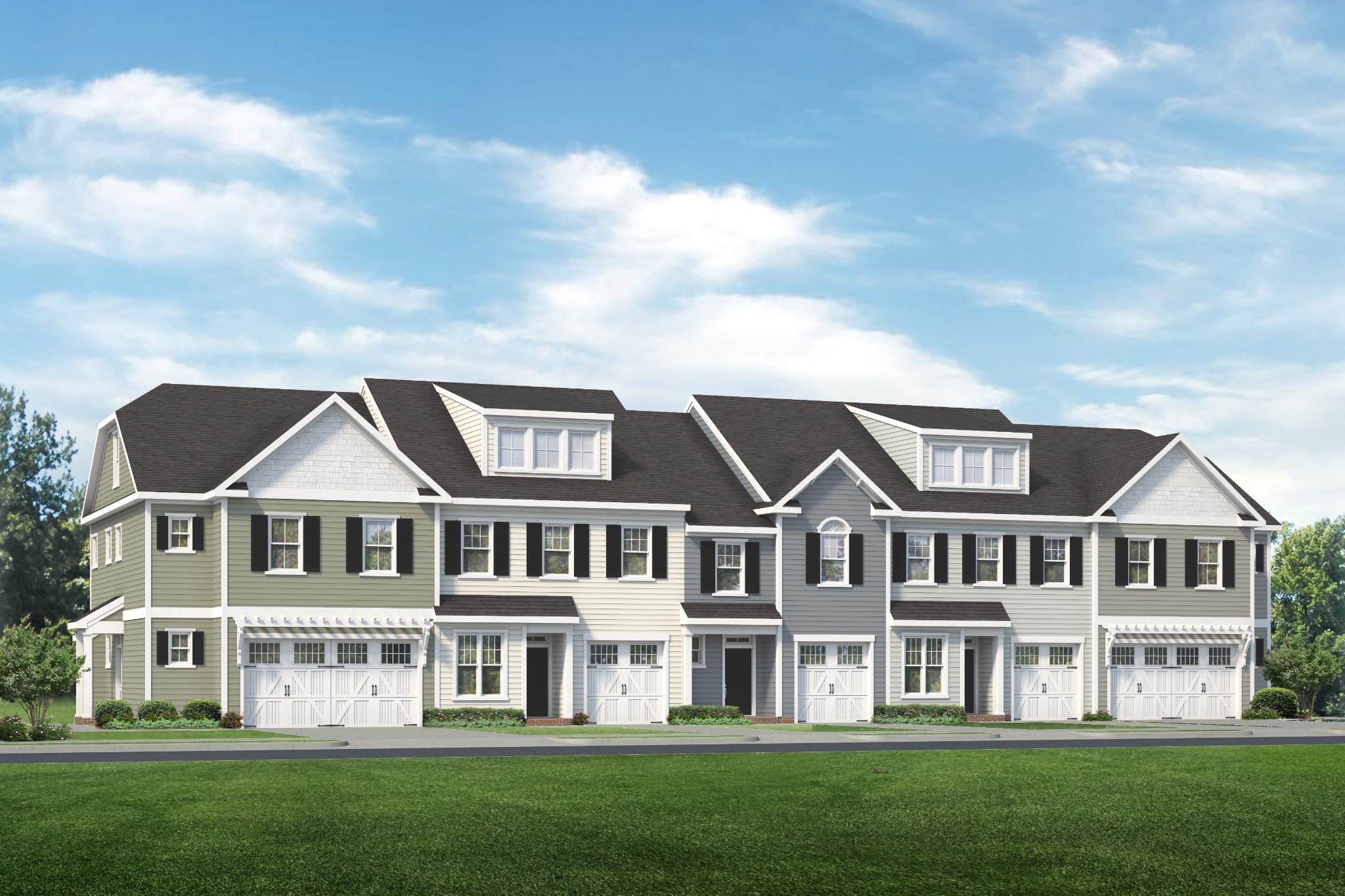 Willow Winds Condominiums is a beautiful community of 43 townhomes situated in the heart of Virginia Beach's Military Circle. The community is being built in the prime location for commuters of all kinds. Whether you work in Virginia Beach or Norfolk, Willow Winds is the perfect location just minutes from the highway. 15 minutes from Norfolk's Waterside District and 20 minutes from the Virginia Beach Oceanfront, the possibility for activities is limitless.
Willow Winds features three, brand new floorplans that have never been seen anywhere else. The plans range from 1431 sqft to 2074 sqft and are the perfect size for a starter home, a downsizing, or anywhere in between. We are excited to offer custom-designed benches and pergolas throughout this tree-lined community, allowing this neighborhood to be one focused on getting outside and enjoying the Virginia Beach sunshine. We can't wait for you to see all that Willow Winds has to offer.
Experience the comfortable luxury of coastal living, with both beach and lake life. Nestled on the shore of Lake Joyce and next to the Chesapeake Bay, Bayville at Lake Joyce presents the ideal location for the person who thrives on living close to the water. Bishard Homes is developing 30 homes here, presenting an intimate and distinctive community unlike any other in the region.
To maintain the integrity of the community, we offer designs of traditional coastal architecture: Colonial Revival, Arts and Crafts, and Shingle. The exteriors showcase our creative approach to architectural ingenuity—swooping gambrels, eyebrow dormers, ox-eye windows, and expansive porches. The luxury 3 to 5 bedroom homes range from 2,426 to more than 3,100 square feet of interior space. But it's not just the spaciousness of the homes at Bayville at Lake Joyce, it's the overall design. We've developed each floor plan for sensible flow and the best use of each square foot. We've then added Bishard Homes high-end features—standards for us, upgrades for other home builders. From the calm waters of Lake Joyce to the gentle waves of the Chesapeake Bay, reward yourself with coastal life at Bayville at Lake Joyce. Talk to us about our homesites and 8 floor plans of our new Virginia Beach neighborhood.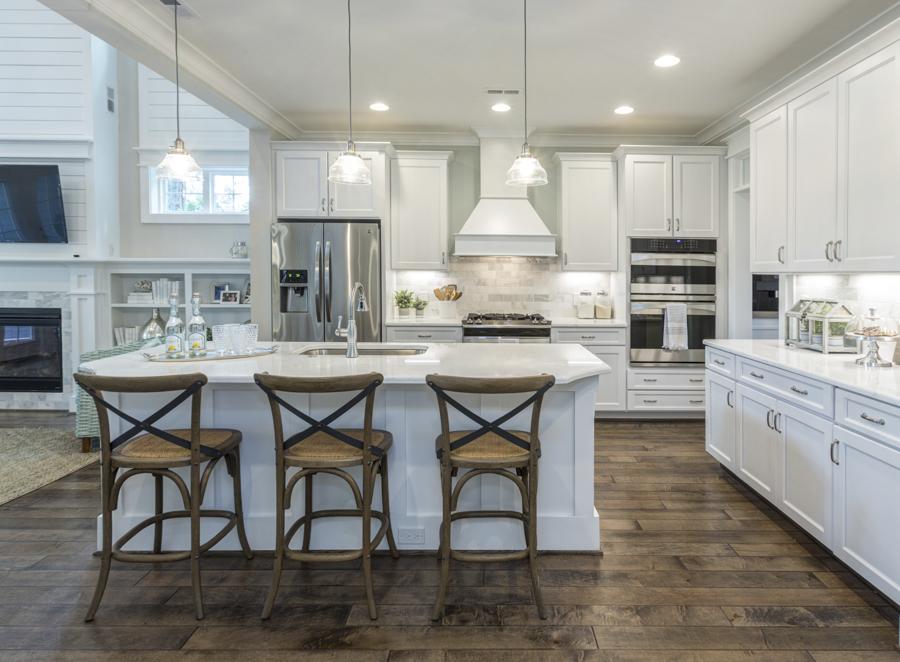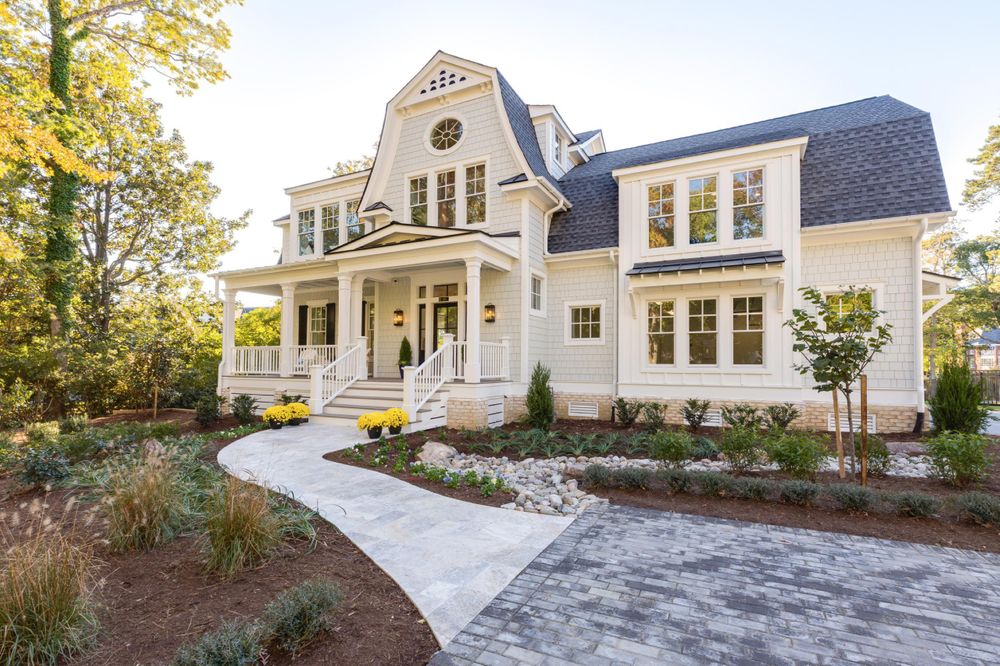 PROPOSED CONSTRUCTION EXPECTED TO BEGIN IN 2021 Experience elegant living when you live in Ashville Park, one of Virginia Beach's exclusive master planned communities. New homes with easy access to the sandy beaches of the Virginia Beach coast and the excitement of the Intracoastal Waterway, Ashville Park and the Virginia Beach area offer every avenue of entertainment, fine dining and recreational activities imaginable. Outdoor entertainment is just minutes away…residents can relax to the sound of waves crashing or start a new adventure on horseback. If you are looking for new homes in Virginia Beach, and cannot wait for Ashville Park, and keep in mind you can also "Build Where You Want to Live", which allows you to use a floor plan you've seen elsewhere on the site, and build on an existing lot.
Featured New Construction Homes in Virginia Beach